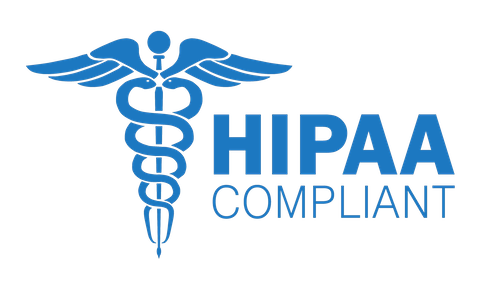 Standard Security Features
Data Security & Compliance Requirements for
Startups to Mid-sized Companies
Encryption
Data Access & Handling
Secure Hosting
Continuous Monitoring
Penetration Testing by Third Party Firms
Enterprise Security Features
Data Security & Compliance Requirements
for Enterprises
Audit Logs
SSO (Single Sign-on)
HIPAA, PCI-DSS, SOC-2 Type-2, PIPEDA, GDPR Compliant
Compliant Print Network
RBAC (Role Based Account Control)
PostGrid has you covered from all sides
Compliant and Secure Infrastructure
HIPAA, PIPEDA, SOC-II TYPE-II and GDPR Compliant.
Data Security
We host on Amazon Web Services so that you get the best-in-class enterprise level data security
Scalable Solutions
Our scalable REST API and integration capabilities can help you automate and scale your processes.
Frequently Asked Questions (FAQ)
All teams run on PostGrid
Learn how our unified platform and API will help take different team of any organization's performance to the next level.
Learn More About All Solutions
Integrates with your favourite tech stack & tools
Easily Improve your workflow and automate print & mail by connecting to our integrations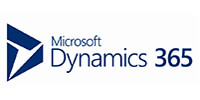 Ready to Get Started?
Start transforming and automating your offline communications with PostGrid
SIGN UP
REQUEST A DEMO